Let MEDS Ease The Stress Of Your Employee Testing
On-Site Testing Available
On-Call 24/7 For Post-Accident Testing
DOT Services
Testing for all agencies under the Department of Transportation (FMCSA, FAA, FTA, PHMSA & USCG)
DOT Drug & Alcohol Testing By Data Certified Technicians
Third Party Administration
DOT Physicals
Consortium & Random Selection
Supervisor Training
Certified Medical Review Officers
Employee Testing
Drug Screening
Did you know that 74% of illegal drug users are employed? Drug testing programs decrease absenteeism, accidents, downtime, turnover and theft; leading to a better working environment.
MEDS offers full service drug screening, including on-site drug testing services, and results can be available in is as little as 5 minutes. In addition our certified professionals can assist in developing drug-free policies for your business.
Learn more about our drug screening services.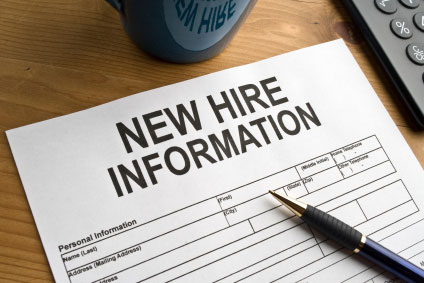 Physical Exams
Assure your employees will meet physical fitness for job descriptions before you hire them.
Learn more about physicals.
Additional Testing Services Available
Pulmonary Function Studies
Respirator Fit Tests
EKGs
Exposure Testing
Chest X-rays
Immunizations
Lab Studies
Sled Background Checks
Tuberculin Skin Testing
Audiometric Testing
Certified technicians are on call 24/7 for post-accident or emergency testing. Call 803-790-2045